WELCOME TO PETROBIO
PetroBio HQ is located in the city centre of Göteborg. Together with our service engineers around Sweden as well as our cooperation partners in other countries we're always close to you.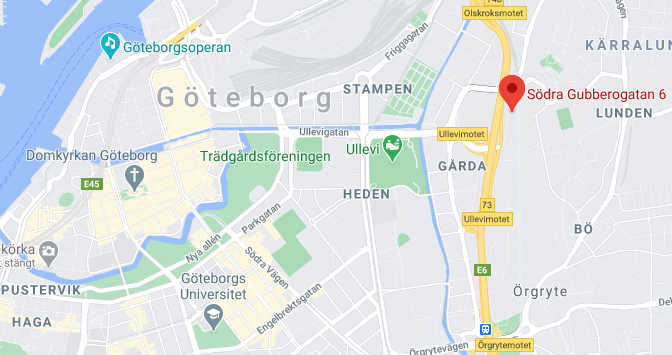 Visit adress: Södra Gubberogatan 6, Gothenburg

Contact our Sales Team
Our Sales team is flexible and technology oriented. Contact our sales team for discussion,
information or questions about our products and solutions.

Daniel Persson
Senior Sales Manager
+46 704 204969
daniel.persson.at.petrobio.se

Contact our Customer Support Team
The Customer Support team covers services within tuning, trimming, mechanical services, problem solving,
process analysing, automation and spare part logistics.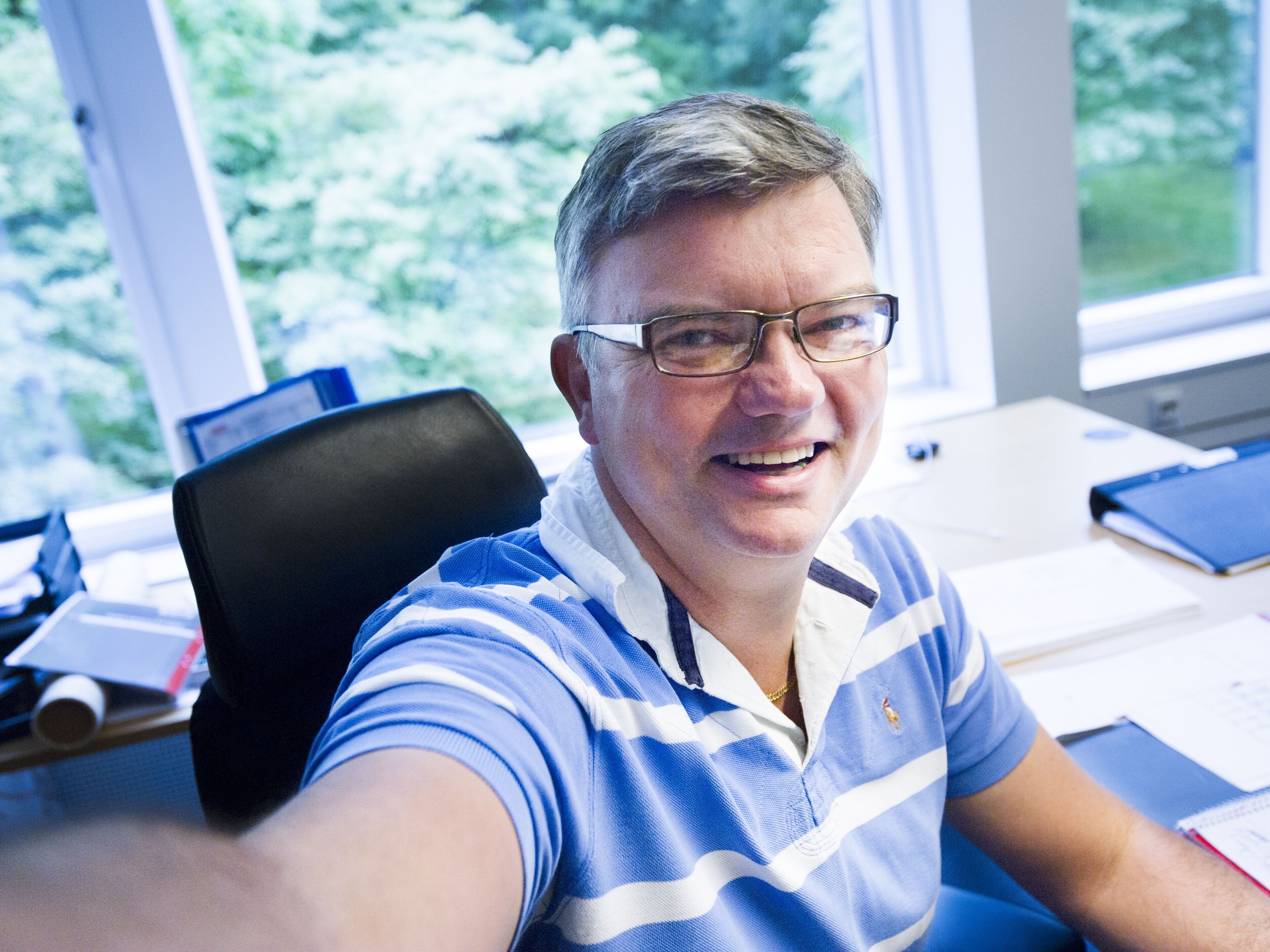 Martin Krook
Service Manager
+46 704 204984
martin.krook.at.petrobio.se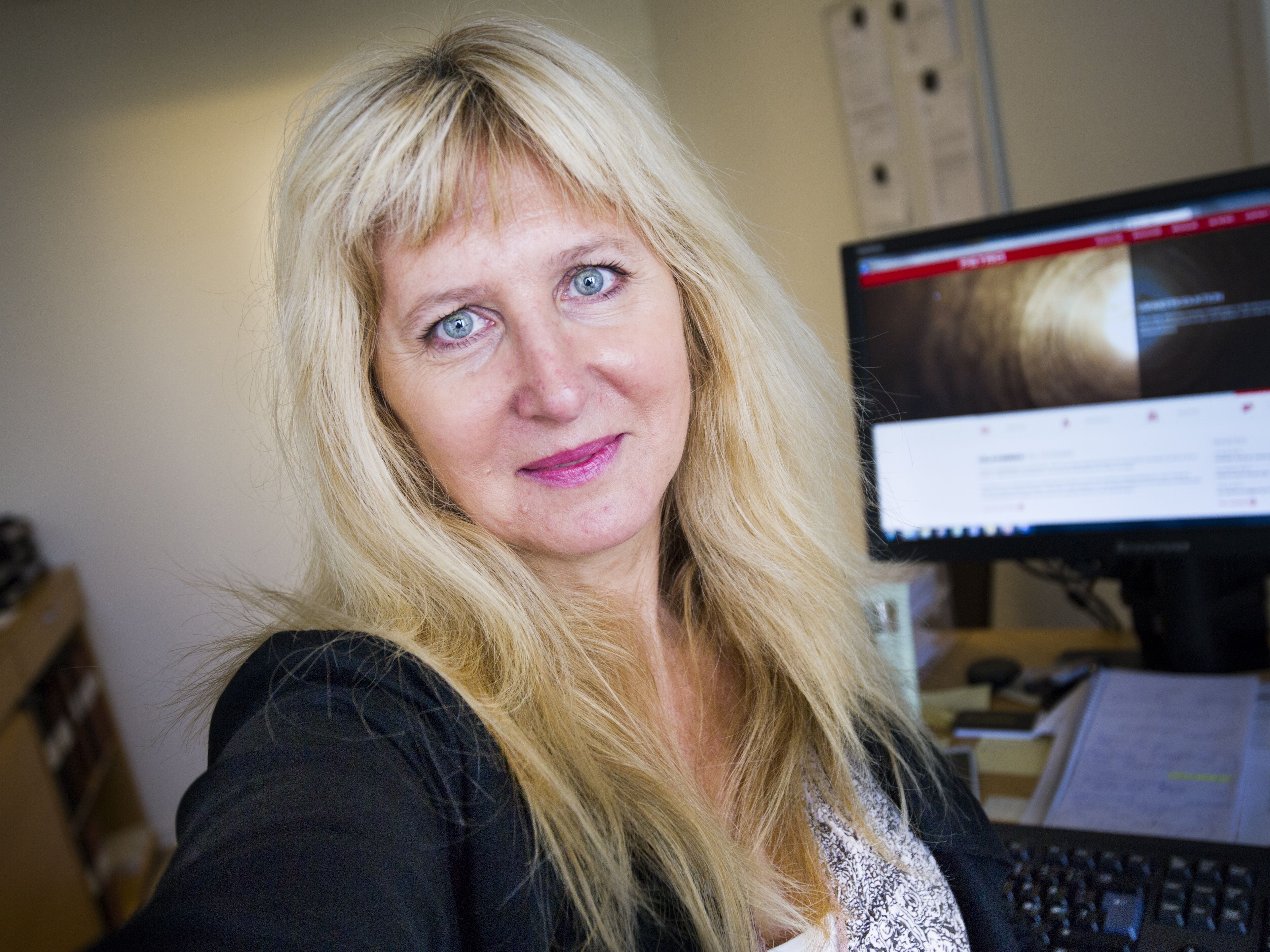 Kristina Campos
Spare Parts Manager
+46 704 923765
kristina.campos.at.petrobio.se


Contact our Project and Technology Team
Our Project / Technology team is devoted to bring the projects and products forward. Our team competence covers project management,
quality management, construction, process and automation, as well as site related services such as erection and commissioning.

Contact the Management Team
Contact our Management team if you want to discuss possibilities, ideas or solutions.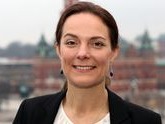 Johanna Lindén
CEO
+46 705 909517
johanna.linden.at.petrobio.se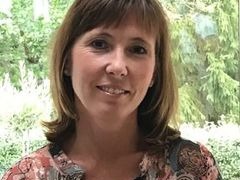 Sophia Eriksson
CFO
+46 708 696160
sophia.eriksson.at.petrobio.se
Contact us about anything related to our company or services.
We'll do our best to get back to you as soon as possible.